-1UET_BANNER_14_AUGUST_2022
The University of Engineering and Technology with its glorious history of 100 years strives to welcome the most academically sound students for admission internationally. Our graduates leading worldwide various disciplines of engineering and technology that has indeed made us very proud.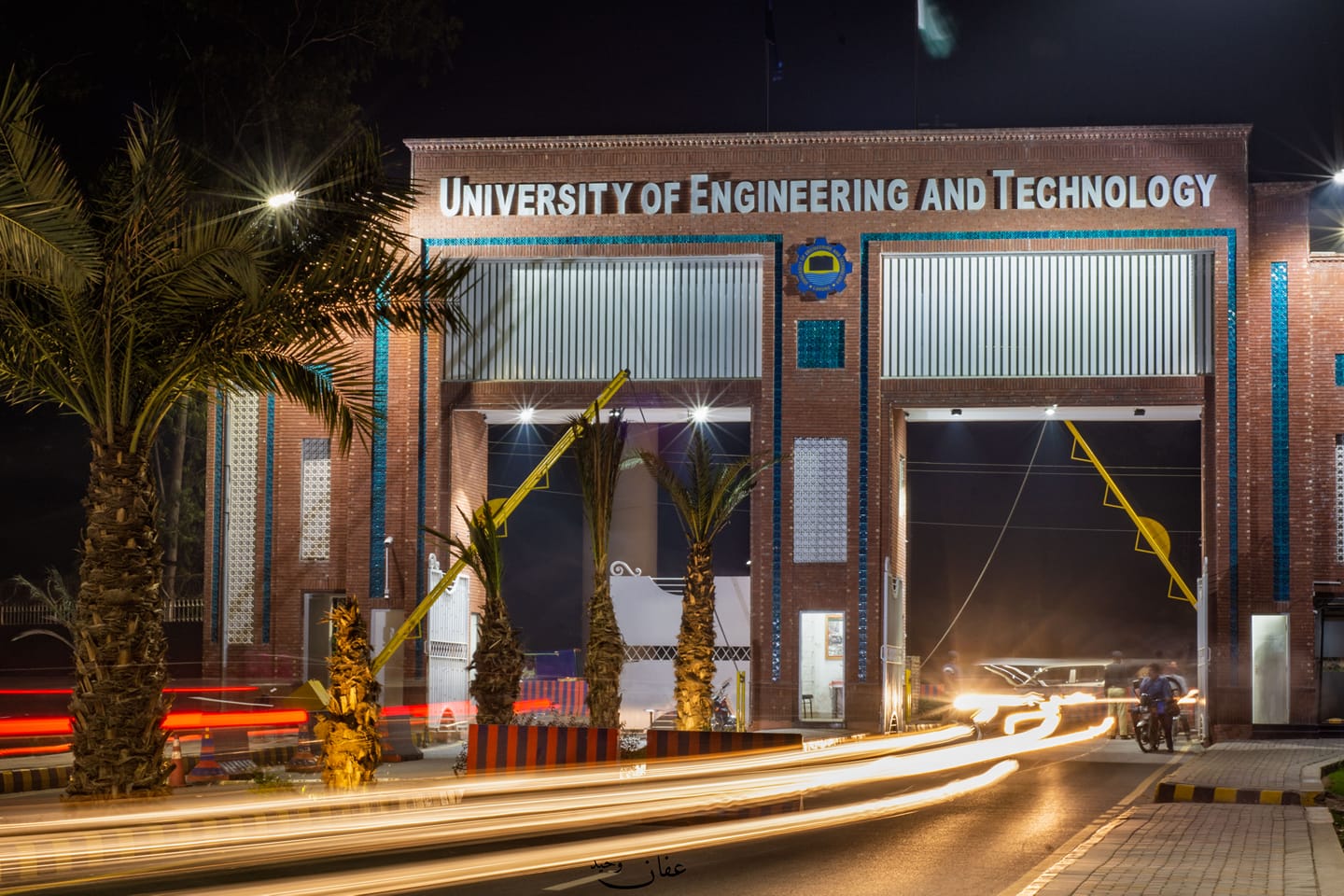 The UET Lahore Alumni Association will become a vital organization to the UET through connectivity, mentorship and advocacy. We will extend the educational experience at UET beyond graduation through professional and social collaborations. And make UET Lahore AA as an ultimate resource center for the UET in meeting its technological needs.
The UET Lahore Alumni Association builds collaborative relationships between alumni and current students, while contributing to the scientific development and education in the field of engineering. We provide alumni with a network to pursue their social and professional goals, mentor students,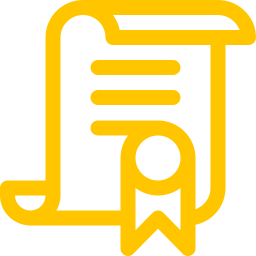 Core Values
Advocacy -Fully support to UET to proceed its mission of teaching and research that is internationally recognized, financially affordable with technological advancement and directly give rise to the boom in the country's economy.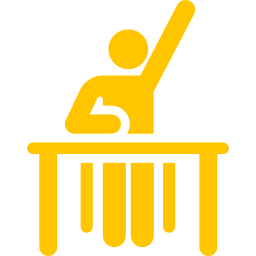 Education
Innovation with creative ideas and dissemination of knowledge i: e engineering, technology and management sciences.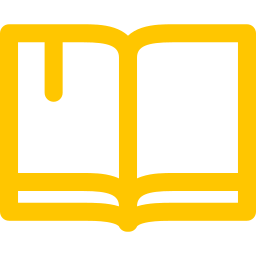 Community
Our aim is to build strong collaboration with UET students, alumni and professionals to work for the betterment of society and institute.
UET alumni office is planning to offer following benefits to its registered alumni to make their involvement more effective to their parent institute, to get the benefit get yourself registered.