Prof. Dr. Syed Mansoor Sarwar
Prof. Dr. Aziz Akbar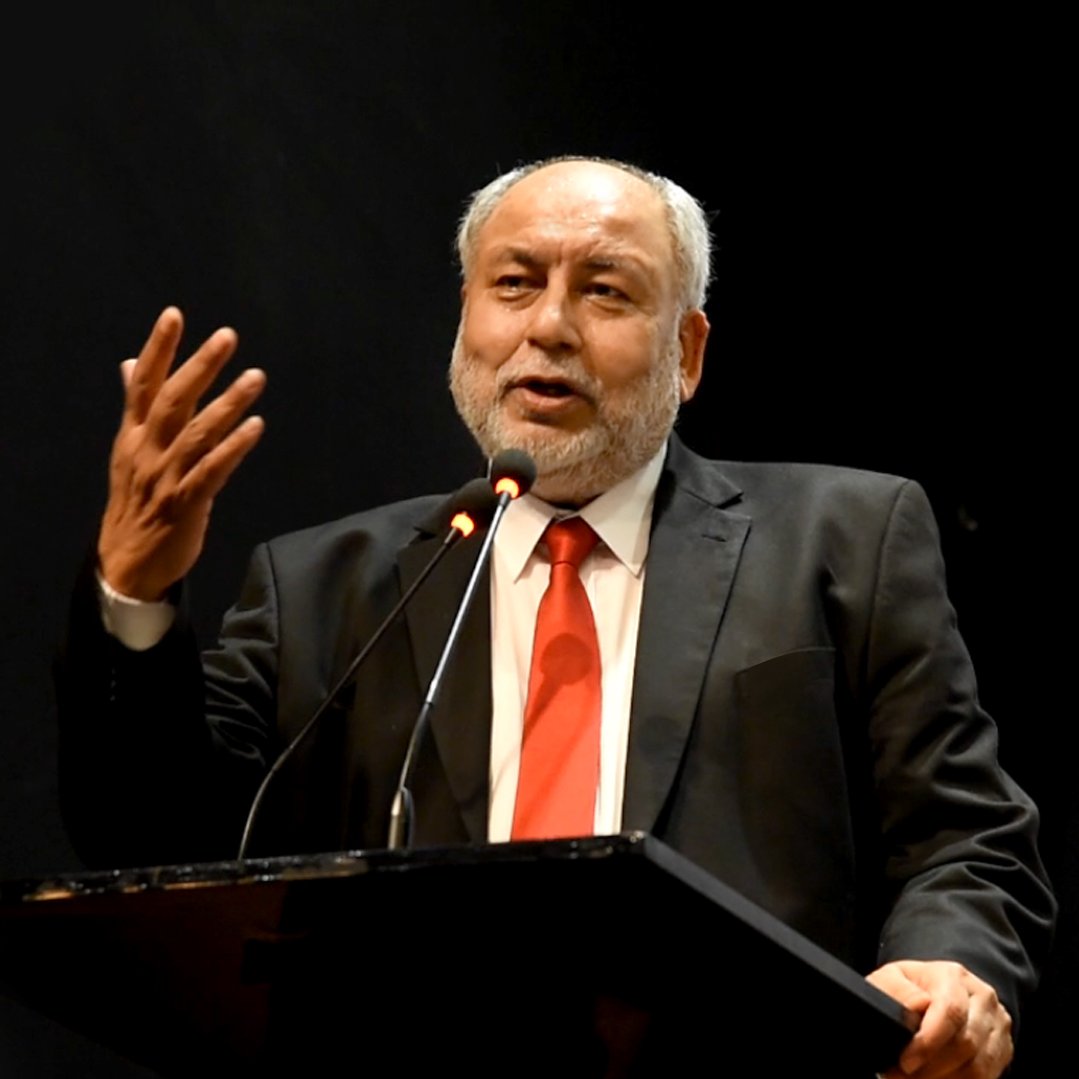 Engr. Jawed Salim Qureshi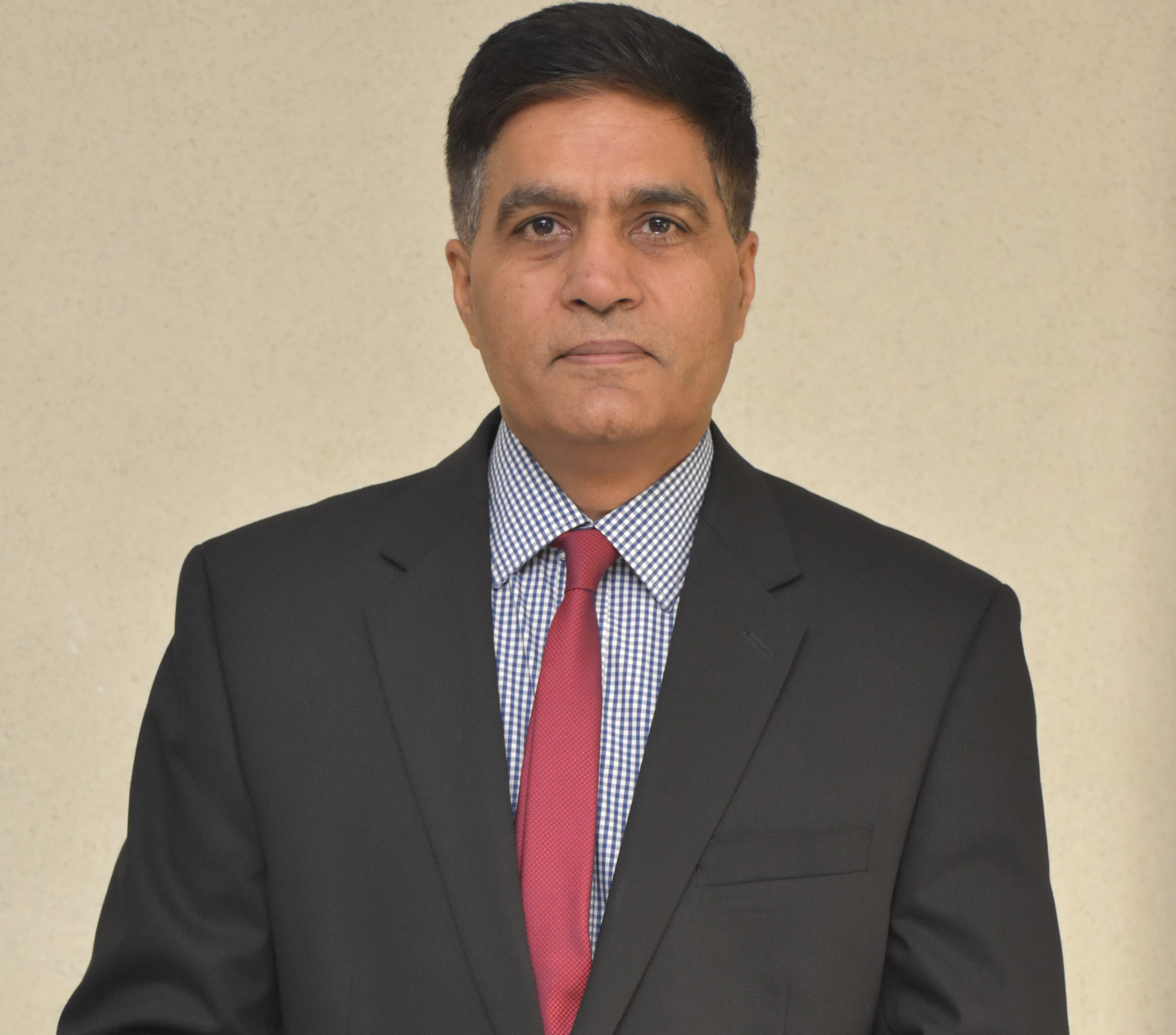 Prof. Dr. Fazal Ahmad Khalid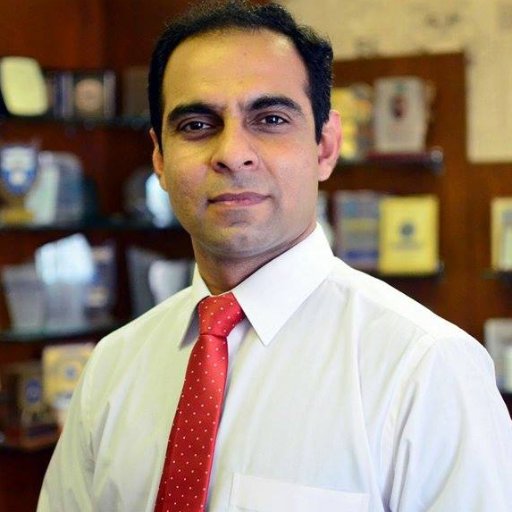 Qasim Ali Shah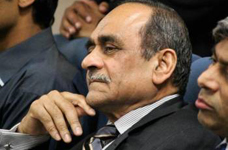 Parvez Butt
Shahid Hussain Bokhari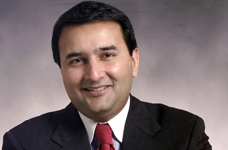 Imran Anwar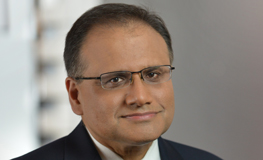 Tahir Ghani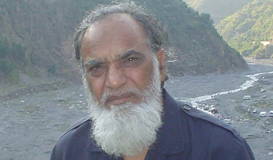 Sultan Bashiruddin Mehmood
Adil Najam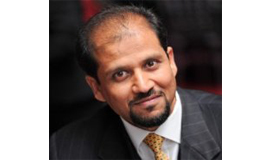 Waqar Khan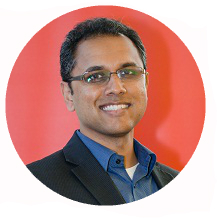 Moazzam Choudary
Faisal R. Awan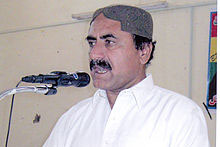 Mir Nooruddin Mengal
Ahsan Iqbal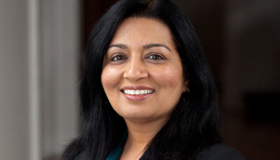 Dr. Mehreen Faruqi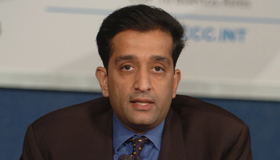 Malik Amin Aslam
Ishaq Khan Khakwani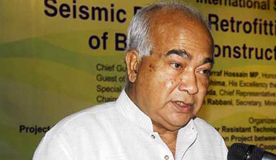 Mosharraf Hossain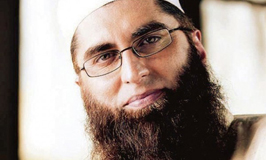 Junaid Jamshed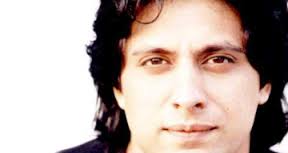 Jawad Ahmad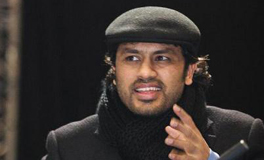 Najam Sheraz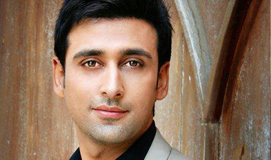 Sami Khan
Prof. Dr. Syed Mansoor Sarwar

Prof. Dr. Syed Mansoor Sarwar has been the Former Principal of Punjab University College of Information Technology for over 12 years. He is regarded as one of the finest academic administrators who will join his alma mater as its highest officer (Vice-Chancellor) 38 years after finishing his BSc in Electrical Engineering (EE) in 1981. After serving as a lecturer in the EE department for less than a year, he proceeded to the USA for higher studies. the Session of Prof. Dr. Syed Mansoor Sarwar was 1976 Electrical Engineering (EE).

Prof. Dr. Aziz Akbar

took charge as Vice-Chancellor of UET Lahore in January 2019. He did his B.Sc. in Civil Engineering from in 1983. Furthermore, he went on to do Ph.D. in Geotechnical Engineering from Newcastle University, UK. He then provided his services to NESPAK and their various projects. He has extensive experience in industry, teaching, and research.

Engr. Jawed Salim Qureshi

a reformer, a philanthropist, an Electrical Engineer by profession and current Chairman PEC with diversified experience of over 35 years in various disciplines. He is known as Legend in Agriculture Sector with his vision of Innovation and advances technology for the last 2 decades. He is Former President, Student Union 1978-1979, University of Engineering & Technology Lahore. He has been awarded the Growing Company Award from Prime Minister in LCCI &award for his company's brand TARZAN

Prof. Dr. Fazal Ahmad Khalid

has extensive experience in industry, teaching, and research. He joined University of Engineering and Technology, Lahore as Vice-Chancellor in December 2014. He was also appointed as Acting VC of Punjab Tianjin University of Technology (PTUT) in 2018. He had an additional charge of Khawaja Fareed University of Engineering and Information Technology (KFUEIT), Rahim Yar Khan and Muhammad Nawaz Sharif University of Engineering & Technology (MNS UET), Multan for the tenure 2015-2016. He served in Ghulam Ishaq Khan Institute of Engineering Sciences and Technology (GIKI) for 21 years as Pro-Rector and Dean for the period 1994-2014. His research interests are in the field of Nanotechnology and Materials Engineering. He has published over 200 research papers with an accumulative impact factor of 121. He is Fellow of Royal Microscopical Society Oxford, The Institute of Materials, Mineral, and Mining (FIMMM), London and Pakistan Academy of Sciences.

Qasim Ali Shah

is a motivational speaker and a prevalent educator in Pakistan. He conveys addresses on assorted classifications. Examples include achievement, satisfaction, critical thinking, time administration, hazard administration, polished methodology, enthusiastic knowledge, child rearing, vocation arranging, work chasing, and self-awareness etc. He began his expert vocation as an officer in Pakistan's considerate administrations; however, he later selected instructing and stepped on the path to becoming an expert coach, open speaker, essayist, and columnist. Qasim Ali Shah runs his own academic institute in Lahore. He has also written a couple of books and also has facilitated his own projects on Television and Radio. He has made 500+ video addresses on the social issues and identifies improvement.

Parvez Butt

Nuclear Engineer and former Chairman of Pakistan Atomic Energy Commission. He played an important role in the development of nuclear weapons for Pakistan. He is currently serving as Assistant Professor nuclear engineering in Pakistan Institute of Engineering and Applied Sciences and as a "Science and Technology" member at the Planning Commission of Pakistan.

Shahid Hussain Bokhari

Highly cited Pakistani researcher in the field of parallel and distributed computing. Fellow of both IEEE & ACM

Imran Anwar

A serial "parallel entrepreneur", technology industry professional, cloud computing thought leader, media personality and published writer and founder of IMRAN (Information & Media Resources, Affiliations, & Networks)

Tahir Ghani

Intel Senior Fellow, Technology and Manufacturing Group. Director, Transistor Technology and Integration.

Sultan Bashiruddin Mehmood

A renowned Nuclear Engineer and Scholar on Islamic Studies and founder of Tameer-e-Nau - a right-wing organisation. He has authored many books on the relation between Islam and Science.

Adil Najam

Former vice chancellor of LUMS, Lahore. Currently, he is the Dean of the Pardee School of Global Studies at Boston University.

Waqar Khan

Unconventional Global Projects & Integration Manager, Schlumberger

Moazzam Choudary

Director Product Management – Oracle Corporation

Faisal R. Awan

Modules Operations Program Management, Apple Inc.

Mir Nooruddin Mengal

An active and renowned politician from Baluchistan for about four decades.

Ahsan Iqbal

Pakistani politician, conservative intellectual, educationist, and the current Minister of Planning, National Reforms, and Development since 2013. He has also served as Minister of Education for a short period of time.

Dr. Mehreen Faruqi

A Pakistani-born Australian politician. She has been a Greens MP in the New South Wales Legislative Council since 19 June 2013.

Malik Amin Aslam

He has served as Minister of State for Environment from 2002 to 2007 and is currently the Central Vice President of Pakistan Tehreek-e-Insaf (PTI).

Ishaq Khan Khakwani

Senior Politician and wealthy landlord. He has served as the Minister of State for Information Technology and currently serving as Senior Vice-President of Pakistan Tehreek e Insaf.

Mosharraf Hossain

A Bangladeshi politician leading Chittagong North District Awami League in the capacity of President. He is one of the lawmakers of the Constitution of Bangladesh.

Junaid Jamshed

Recording artist, television personality, fashion designer, occasional actor, and singer-songwriter. He also worked as a civilian contractor and engineer for Pakistan Air Force. 2002 onwards he is singing Islamic Nasheeds.

Jawad Ahmad

Singer and musician. He is famous for many national, spiritual and social awareness songs.

Najam Sheraz

Pop singer, songwriter, music producer, composer and peace activist.

Sami Khan

Film and TV actor and occasional model.